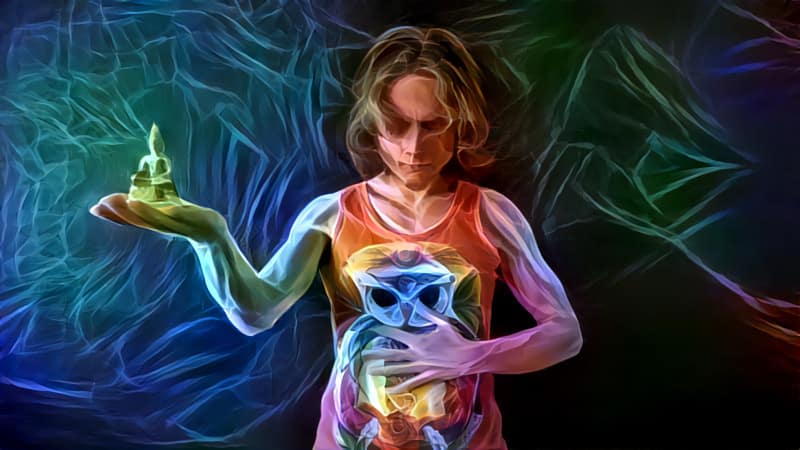 I am Timo Komulainen, a musician, activist, writer and manly man. This is my homepage – here you will find information on my comings and goings, victories and absolute shortcomings. Welcome.
Upcoming
Kosmos Festival may well be the largest electronic music festival in Scandinavia, organized this summer from 7th to 10th of July 2022. There on Friday, I will be holding a workshop titled "Psychedelics' shadows and visions". A summary: "A workshop on shades, pitfalls and opportunities of psychedelic experiences. Why are some wondrous, others nightmarish? How…
I will play a DJ set on 30.7.2022 at Psyfamily Gathering, a private event in Ähtäri, Finland. The set will take place on the alternative stage and so be quite chill, something in the vein of psybient and psychill genres. As with Tamppaustupa, I will post the tracklist and a recording below after the event….
Bygone
Join me on "Ten streams, one album", a ten-part series, where I compose and produce a new album on stream. Yeah, you read me right – I'm going to create…