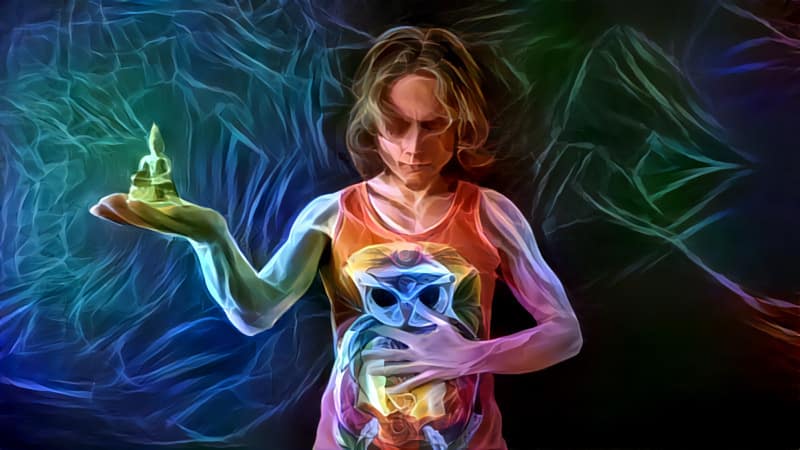 Hello, I'm Timo Komulainen. Welcome to my homepage.
I was born quite far up north of Finland. My childhood was quite ordinary, but as I entered my teens, I became a loner, an outsider. However, it led me to write poetry, stories and create art of other media, which was cool.
Since then, I've been to the army, written a novel, taught guitar, done lots of YouTube videos, produced four albums of music, studied musicology in a university, married and, in the recent years, done plenty of psychedelics.
Yeah. I'm one of the founders of Psykedeelisen sivistyksen liitto ry, an association in support of discussion and greater understanding of psychedelics in the Finnish sphere of things. I've worked with the association ever since its beginning in 2018, taking different roles, organizing events and public speaking.
Been a wild ride.